Explore all the complimentary benefits of our Free and Paid Plans
We understand owning a home can be difficult and expensive at times. That's why we made all our member benefits complimentary, so you can rest easy, save money, and enjoy your home.
Home Membership Helps You Save on Many Things for Free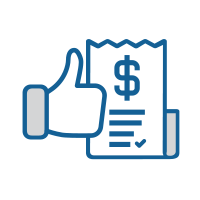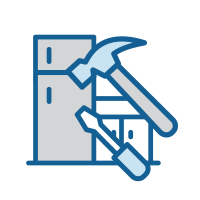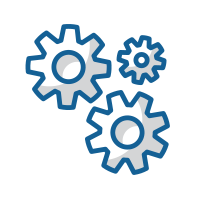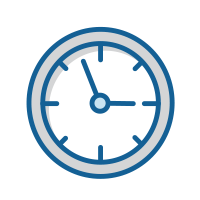 Complimentary for Free or Warranty Members
HomeSide Assistance ®
All members receive our trademark award-winning service HomeSide Assistance ®. Regardless of the request, one of our Member Success Representatives will be there to assist you with any home service needs. Repair requests, vendor recommendations, part location, and much more.
As an amazon associate, our members receive additional deals, discounts, free shipping on select merchandise, and more.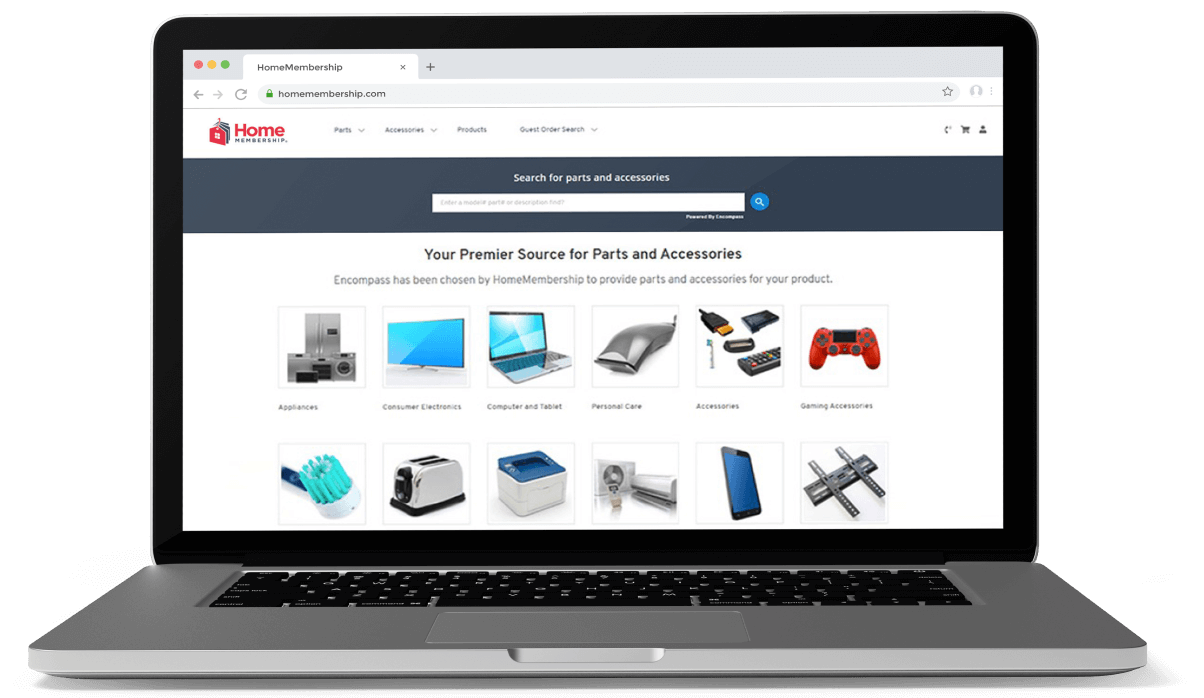 Complimentary for Free or Warranty Members
HomeMembership Online Marketplace
All members get 24/7 access to our online marketplace. That boasts over 300,000 + parts for anything home-related that you can view from your computer or mobile device. Find your item, add to cart, wholesale pricing, and industry-leading delivery time.
Complimentary for Free or Warranty Members
Hard-to-Find Parts Service
HomeMembership will help you find any hard-to-locate parts for your home free of charge. Our relationship with national supply houses gives us optimum opportunities to locate just about any part for our members.
Complimentary for Free or Warranty Members
Service Provider Search Tool
Our industry-first search tool will help you locate a service provider quickly and efficiently. In some areas, we may have an MEP (Member Endorsed Provider) and pre-negotiated discounts for active members.
Ready to see what we offer? Browse our coverage features and tiered plan options to see what your options are.