Why Agents Love Us!
We understand your clients are the assets of your business and that providing a no non-sense service contract with easy to understand coverages is crucial to your success.
You can feel confident that HomeMembership will be there when your insurance clients need us most.
Easy to use affiliate link with your unique agency code to give to your clients
Free warranty database with marketing materials to use and share with your agents
No fine print for insurance clients
Easy to explain coverage chart
No non-sense coverage, so you can focus on your insurance sales
Receive a commission fee for every contract sold
Get paid via direct deposit or Bitcoin!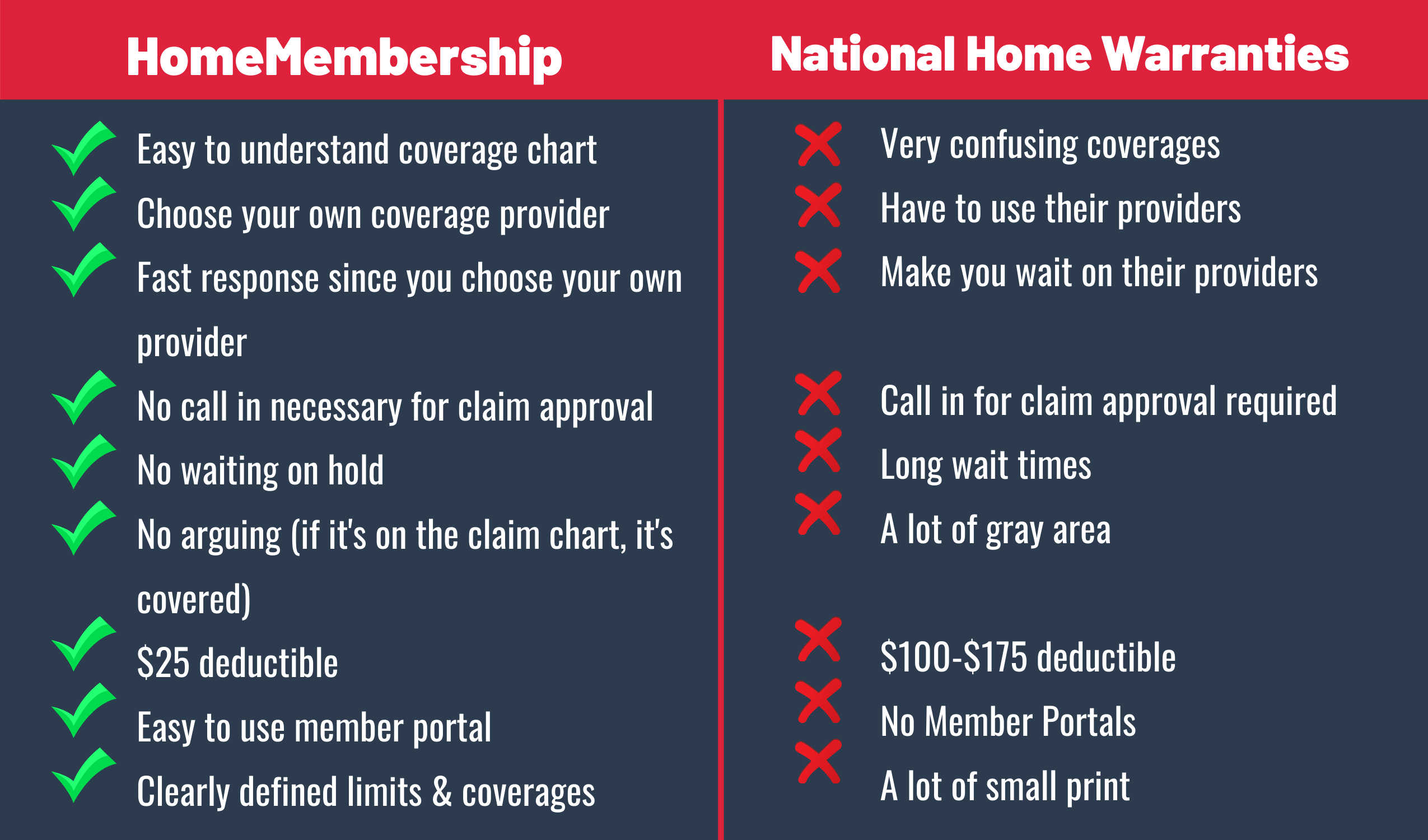 Ready to get started?
Click below and sign up your agency.
Feel free to contact us if you have questions about the program.